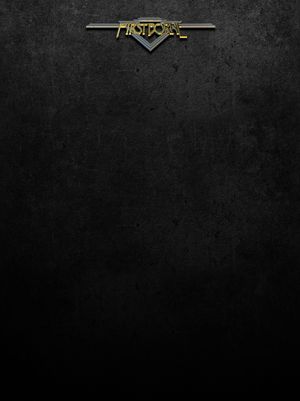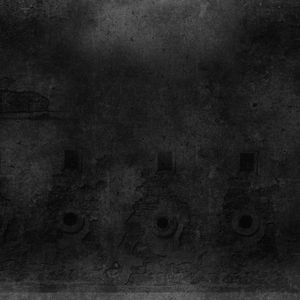 Girish Pradham : Vocals
Girish is an established and well-known recording and touring artist across in India and resides in Bengaluru. His band Girish and The Chronicles made international headlines earlier this year with their album 'Rock the Highway'
Chris Adler : Drums
Chris is a Grammy winning American metal drummer from Richmond, Virginia. Chris founded Lamb of God in 1994 and helped usher in what critics have dubbed the "New Wave of American Heavy Metal." Lamb of God's discography with Chris includes multiple Gold records and Platinum DVDs as well as 5 Grammy Nominations.  Chris received a Grammy for playing drums on legendary thrash metal band Megadeth's 2016 record Dystopia. Chris also toured with Megadeth in support of the record while juggling and occasionally combining tour dates with Lamb of God. As a session Drummer, Chris has collaborated and contributed to records with Ron Jarzombek, Protest the Hero (awarded a Canadian Grammy for the album 'Volition'), Testament and Thaikkadum Bridge.  In 2018, Chris created an artist management firm Kintsugi Management.
Myrone : Guitar 
Myrone is an LA based Producer/Guitarist who pioneered the "Soft Shred" genre. In the last six years, he has self-released seven albums and two EP's of instrumental guitar music, and racked up millions of Spotify streams. In addition to his own recordings, he has collaborated with Rivers Cuomo (Weezer), SZA, Little Boots, Michael Christmas, and Deaton Chris Anthony. Most recently, Myrone was Guitar #1 in the LA production of Rock Of Ages, the 29th-longest running show in Broadway history.
James LoMenzo : Bass 
James is a veteran touring/recording musician since his multi-platinum band White Lion In the 1980's. In 2020, James is still at it. He is one of the most in-demand rock bass players in the world. He's gone from playing bass in White Lion to Zakk Wylde's Black Label Society/Pride & Glory, Megadeth, Jerry Cantrell, David Lee Roth, Slash's Snakepit, Lynch Mob (featuring George Lynch on guitar), Ace Frehey's Comet and more. Recently he's been the touring/recording bassist for the legendary John Fogerty and can be seen in the live concert film "John Fogerty : My Fifty Year Trip" recorded live at Red Rocks last summer.